Welcome
Dear Parents,
We are excited that you have inquired about our Christian Learning Center program at Prestonwood Baptist Church!
Our program school year is from late August through May. We offer classes on Tuesdays and/or Thursdays from 9:00 a.m. to 2:00 p.m.
Our registration began in February. We are still accepting applications for any remaining available spots or for the waiting list. Registration is on a first-come, first-served basis.
We would love for you to visit our facility. This will give you an opportunity to meet us and see the program while it is in session. We conduct tours every CLC day at 10:00 a.m. by appointment only. Please contact the CLC Office at 972-820-5347 (Plano Campus) or 972-798-6740 (North Campus) to schedule a tour.
Please do not hesitate to contact our office if you have any questions.
In His Service,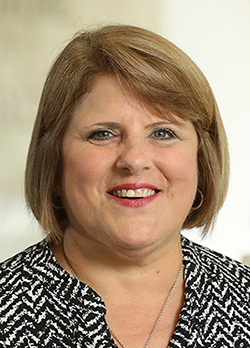 Michelle Pinkston
Global CLC Director