Welcome
Dear Parents,
We are excited that you have inquired about our Christian Learning Center program at Prestonwood Baptist Church!
Our school year starts in August and continues through May. We offer classes on Tuesdays and/or Thursdays from 9:00 a.m. to 2:00 p.m.
Our registration for the upcoming school year begins in February. We accept new children throughout the school year for any available spots in classrooms or the waitlist.
Feel free to contact us for additional program information or to schedule a tour. Please contact the CLC Office at 972-820-5347 (Plano Campus) or 972-798-6740 (North Campus).
We look forward to meeting you soon.
In His Service,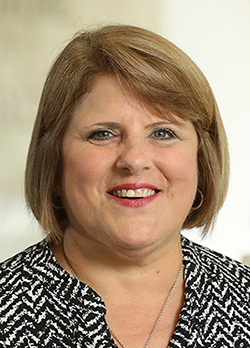 Michelle Pinkston
Global CLC Director