Welcome
Dear Parents,
We are excited that you have inquired about our Christian Learning Center program at Prestonwood Baptist Church!
Our 2020-2021 school year starts in September and continues through May. Normally, our program runs August – May. We offer classes on Tuesdays and/or Thursdays from 9:00 a.m. to 2:00 p.m.
Our registration began in February. We are still accepting applications for any remaining available spots or for the waiting list. Registration is on a first-come, first-served basis.
At this time, we are not conducting tours of our facility in person. We would love to tell you about our program and give you a virtual tour. Please contact the CLC Office at 972-820-5347 (Plano Campus) or 972-798-6740 (North Campus).
Please do not hesitate to contact our office if you have any questions.
In His Service,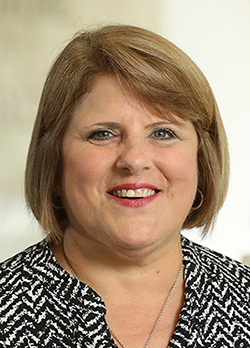 Michelle Pinkston
Global CLC Director